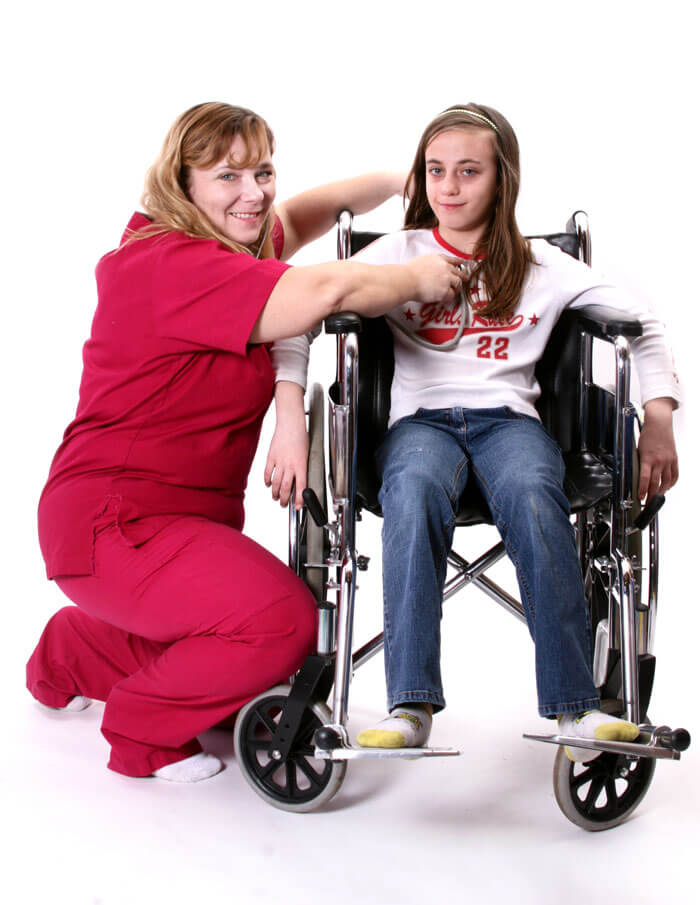 Fair Go Care Services is an NDIS Registered Provider with a network of skilled staff to provide services to people with a disability anywhere in the greater Sydney area. We offer tailored service to families that are looking for personalized one-to-one service, and who want long-term support for their family member or self.
Our team consists of qualified Care Managers and Coordinators who have the skills and experience to prepare Individualised Goal plans for clients.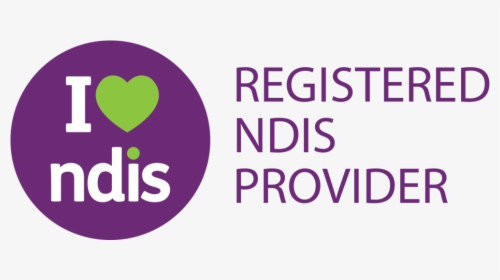 The
Registration Groups

that we provide services for are:
0106 Assist-Life Stage, Transition
0107 Assist-Personal Activities
0108 Assist-Travel/Transport
0115 Daily Tasks/Shared Living
0117 Development-Life Skills
0120 Household Tasks
0125 Participate Community
0127 Plan Management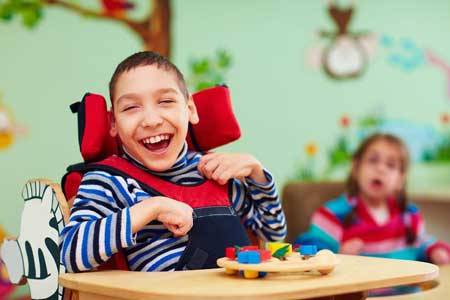 Our Mission is to empower our clients with confidence, choice and opportunity so they can live their life, as they choose, in their own way.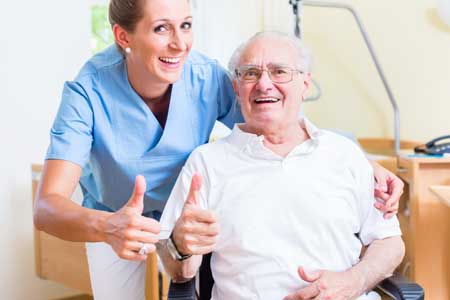 Our Staff has thorough reference checks, positive police clearances and experience for the jobs that they are matched for.
You can organize a complimentary initial consultation or send us a brief description of the services required with the relevant information -date, hours, and location by fill in a form.
Feel free to write, call and visit us. We really love to communicate with our clients.